Friends of Donnelly Village Inc
The Friends of Donnelly Village Inc came together as a group in 2012, and formally incorporated as a not for profit organisation with the West Australian Department of Commerce in February 2014.
About Us
What we do
---
We are recording and preserving the history of the heritage listed Donnelly River Village and environs as an important record of social and industrial history of the period when the area was an active forestry settlement, timber mill and mill town. This also includes the Wheatley Forestry Settlement, Donnelly Mill and the later creation of Donnelly River Village as a tourism business in 1982, all of which is illustrated through the development of interactive trails, museum displays and events.
Friends of Donnelly Village Inc recently won Commendation at the 2020 Heritage Awards (Contribution by a Community Based Organisation).
We also won Highly Commended in the Permanent Exhibition or Galley category under $20,000 in the 2020 Museums and Galleries National Awards.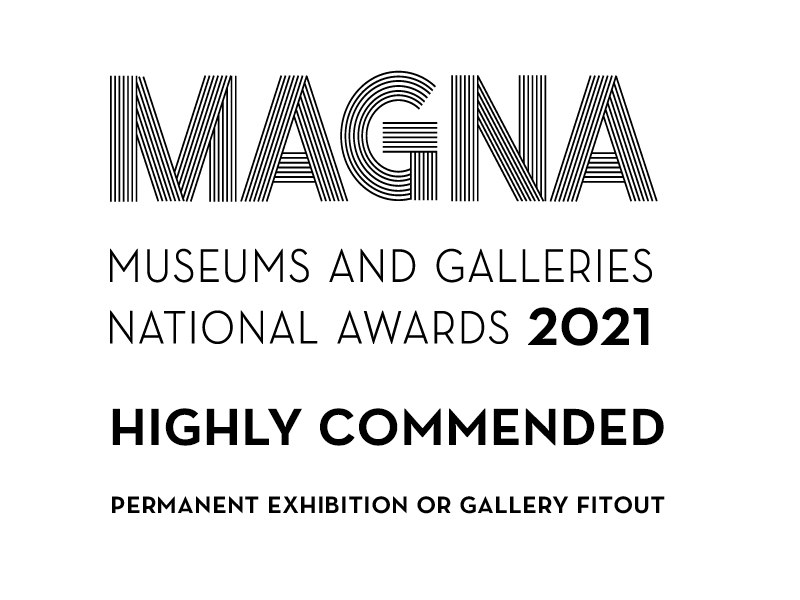 ---
To further our ongoing work please support us by buying a reproduction print originally drawn in charcoal and pencil of the Donnelly Mill and surrounds.
---
Visit us
Location
---
Events
Living life by the Whistle
An Australian Heritage Festival event
The event celebrated the installation of a replica of the whistle which ruled the lives of the workers and town residents, reminding them when to get up, go to work and for the kids to get home from play.
After donating the whistle to the Friends, Paul Crouchley sounded the whistle several times. Tim Larsen kept a big audience entertained with tales of growing up at the Donnelly and goings on at the Mill.
Thanks to both Paul and Tim for their support.
Explore
Walk the Heritage Trail
The FODV Heritage Trail consist of 13 informative signs describing life in the village and at the Mill. There is a quiz in the brochure to keep the kids interested too! Download the Map or call into the General Store of Donnelly River Village and pick up a brochure. It takes about an hour to complete.
Acknowledgment of Country
On Pipelman-Nyoongar Budjar*
Donnelly River rests on Budjar owned, for many thousands of years by Pipelman-Nyoongar people, who have never willingly ceded it. We acknowledge that our freedom to use this land is built on a painful history of dispossession, and an ongoing story of resilience and strength. We acknowledge their elders past present and emerging and hope to honour their ongoing connection to the Budjar we rest on, and all life within it.
*Budjar – Nyoongar word meaning 'land' but more fully 'giver of life'.